New Patchnotes are HERE!! -September 11, 2018
Dear messengers,
some content have been added in Saphael!!
Come and see...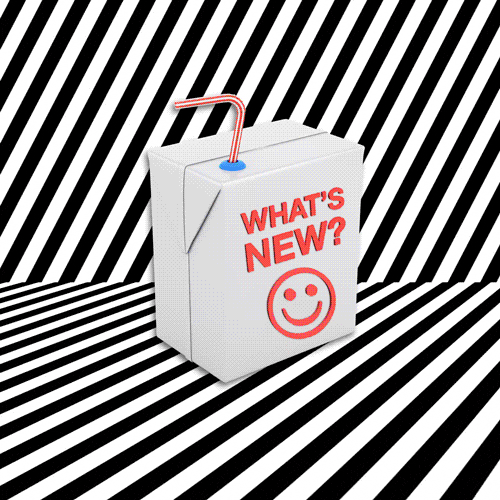 Rescue the investigation team!!
The investigation team have.. well... 'investigating' the Forbidden Carso Monastery
in the Alternate Plague Forest.
However the've been spotted by the demonic legion and are now in
BIG TROUBLES!!
Their lives are in stake!!
Hurry Messenger and save those valiant souls before it is too late!
____
Defend them and win a very special Crate full of goodies:
And if you all their lives are saved you will also obtain the Demensionalist Rescuer TITLE:
Gdluck ALL :O
Polymorphism & Black Magic in Ilya !!
Halloween is coming Messengers...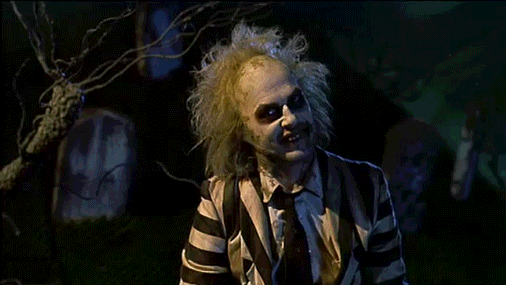 In order to celebrate this spooky event,
a new friend the really blondy Black Magic Witch Beploo have landed with her magic broom in Ilya.
Make her acquaintance and learn ALL her secret on Polymorphism and whatnot.
Help her to complete her dark recipe and she will probably be generous with you, young apprentice...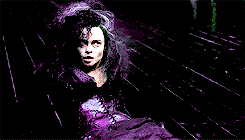 Some magical gooey for you:
...Annnd a dark witchy Pumpkin TITLE for you
to improve your magic skills and follow the path of legendary sorcerers:
""Are you listening apprentice?!""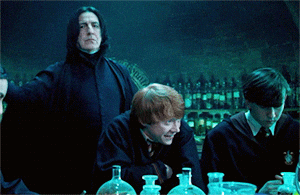 New BOSS are crushing the
Sprite King's Trial !!
Guys it's time to sharpen your axe, sword, knive, spoon or whatever you use to slap some
bottoms...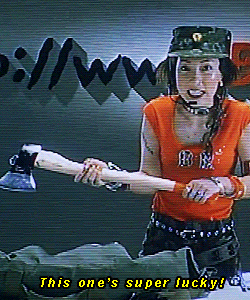 Go to see the trialist Luke... he will show you where the Evil is hidding.
Take a discreet peep on those crazy badass boss....
Ho ho... Good luck with him!!
Aie Aie Aie I really cannot help you on this one Messenger!!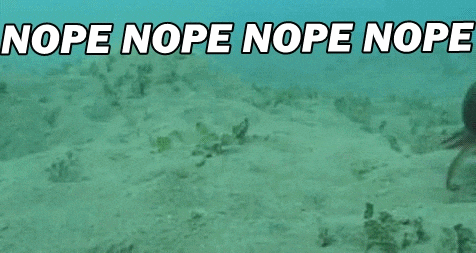 ''Byyyyyye'' [.. sound of running GM]
____
Anyways... try to not be killed!!
And win some super cool crafty-rewards!!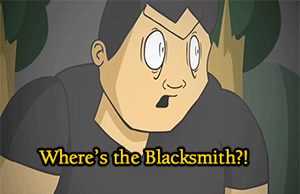 [Daily Rewards, improvements and stuffs...]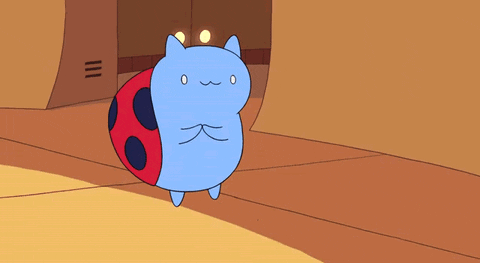 - New Daily Reward for day number 6 -
Discover our new Daily Reward #6 :
Could help on the incoming GF World Tournament, uhm
_______
- Sayonara Beer Quest !! -
Like always, when a new event is here, the old one disappears...
Bye bye alcoholic lil' kitten :3
...and VOILà!!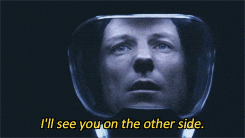 -Your GF TEAM