Dear players,
The World Tournament registration-time is over.
You are for the moment 9 teams ready to fight for glory...
However, some teams could not meet the registration requirement and will eventually, not be take in consideration for the next Tournament steps. We will avoid this to happen, but the rules were pretty precise.
We will give you the names of the team and their composition on Friday 12th of October.
Stay tuned Messengers!!!
_______
Finally, we have more information to give you about the GF World Tournament!
All Rules & Requirements are here in the:
>> GF WORLD TOURNAMENT Official news <<
We are getting closer to the Opening of the Competition...
______
We already revealed what will be the awesome prizes and y now you can finally register:
>> GF WORLD TOURNAMENT REGISTATION FORM <<
!!REGISTRATION CLOSED. WAIT FOR YOUR TEAM APPROVAL ON THE 12th of OCTOBER!!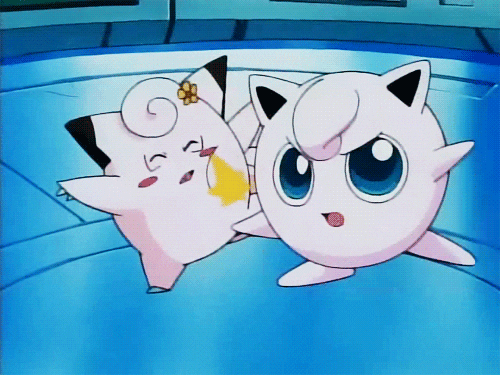 Your GF Team