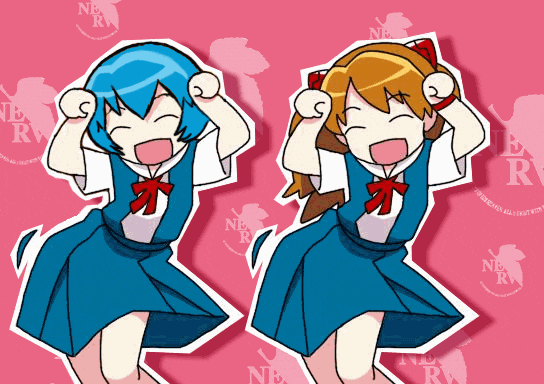 April First.. the day of the fools... Show your foolish spirit by partaking in this day's festivities. [GS]Fae seems to be running a booth of sorts?!

-----
[GS]Fae's booth seems to be a dance off battle~
Dress up in your favorite costume, and have four more prepared ahead of time!
Upon [GS]Fae beginning the event your job is to dance with her! As time passes by, Fae will get tired of your costumes and ask you to switch! Be careful with what you choose however, if Fae doesn't like your costume you'll get taken off her list!
All participants of ALL four rounds will receive a prize. In order to participate in each round, you must change at least one article of costume. But if you change all four you might just get a chance at the grand prize!
1. Only one character can be present per person
2. Players caught cheating will be banned from future events hosted by me!
3. Try not to talk in yell chat during the event... GSFae needs it clear to make sure you know when to switch costumes
The players left on GSFae's secret list by the end of the event will receive a Value Pack!
You can choose between either the: Tank, Healer, DPS, or Looter.
You also get to choose either the male or female costume listed below!

[Pack 1: Tank]
Tank Icon, Premium Health Potion x3
[Pack 2: Healer]
Healer Icon, Premium Intelligence Potion x3
[Pack 3: DPS]
DPS Icon, Premium Strenght Potion x3
[Pack 4: Looter]
Looter Icon, NT Legendary Lucky Charm x3
Costume:
Casual Fanboy Tee OR Casual Fangirl Tee

Participation Prize
15 NT Magic Alchemy Clays
This event will be hosted 04/01/2019 at 19:00 Server time
LOCATION: Kaslow Crystal Square (130,280)