NEW CLASSES PATCHNOTE!!!
Sprite Messengers,
The Grand Day has finally arrived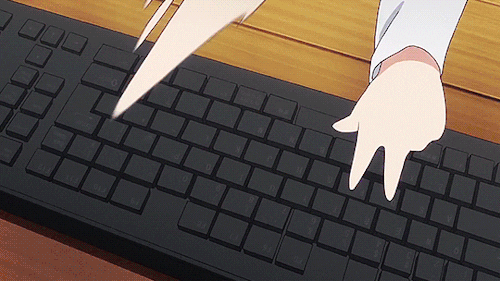 take a look to all new content that the GF Team
added in the game for your beautiful eyes...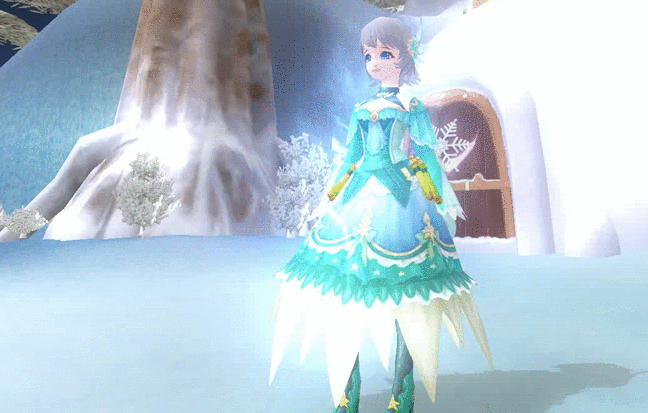 ...oui oui
for you!!!
This Patchnote is a sum up of the last 7days News
+ new information are also included...
so, make sure to not miss a single line :3
X-Legend Anniversary Event
Do you like nature and Fireworks, Messengers?
You can help keeping Saphael more clean with this seasonal event
The reward will be worth the effort!
Dragon Festival Event
A really greenish and funish event to complete with your friends!!!
Get your costumes and join your friends to make the perfect parade!
The Dragon Centipede
The path of space-time will be available to all Sprite Messengers!
Let's have a look at a few key features:.
Level 5: Wanderer and Level 15: Drifter
The moment you begin to follow the path of the Wanderer, you will gain the control of your "space-time crystal" and obtain a new set of skills. These will permit to kill your enemies with melee attacks as well as an energy shield to protect yourself from damage.
After the first evolution, you will continue to master space manipulation and gain new remote attack skills.
Drifters can manipulate time to increase the Sprite's productivity.
Level 30: Void Runner or Time Traveler
Time to choose, do you want to master the power of space manipulation to destroy your enemies with your blades or do you prefer to control time's magic to attack from the distance?
As a Void Runner you will focus on melee combat while evolving complementary ranged and movement skills.
Time Travelers use their Crystal Key to manipulate time, learn magic skills and create Crystal Dolls as a powerful support in combat.
Lvl 65: Dimensionalist or Key Master
Dimensionalists obtain new skills for self- and team-protection. They also discover the way of space that allows them to teleport into the battlefield. An unstoppable force in close combat.
Key Masters can control time to boost their friends and slow their fiends. They can shorten cooldowns, block attacks and protect their team from receiving damage. Super powerful magic ranged attacks make them a destructive force in battle.
Lvl 85 - Reaper or Chronomancer
Reapers can move to the Land of the Dead, improving their defensive skills and exchanging their own vitality for amazingly powerful attacks.
The Crystal Doll of the Chronomancers is a terrible combat force, while the players can transform themselves into a Royal Sage, unleashing all the energy of the space-time crystals in their bodies to render enemies totally defenceless.
Lvl 90 - Phantom or Chronoshifter
Phantoms are definitive melee warriors, controlling space and mercilessly slaying enemies with their blades, but also mastering some basic time manipulation to help their own teams.
The time has come! Prepare to enter Saphael and choose your path!
IMPORTANT NEW CLASSES LOCAL ISSUE :
New Classes localization is temporary inaccurate!
We have changed the name of all classes for the ones who chose in the Forum New Class Names Event. But some Quests and Items description are still mentioning the old names (original Chinese names).
We are already taking care of those wrong names' description, so a Localization fix will be applied as soon as possible to correct all descriptions.
Meanwhile, we will ask you to refer to the following list to understand which current (wrong names) are matching with the real (new) names :
EXAMPLE: Wrong names > Correct name
__________________
[Lv6] Apprentice Traveler > Wanderer
[Lv16] Traveler > Drifter
_______
Demimaster > Void Runner [Lv31] Chronomaster > Time Traveler
Occultist > Dimensionalist [Lv66] Augurer > Key Master
Saint's Soul > Reaper [Lv86] Meditator's Soul > Chronomancer
Otherworld Hermit > Phantom [Lv91] Plunderer > Chronoshifter
__________________
A whole new set of Skills for each class
A whole new set of habilities to deal damage, team protection and boosts for each one of the branches.
Just take a look at this... I can see pain coming!
Ouch!
New Talents
New Talents and Ancient Talents to cause havok.
Are you feeling the pain already?
Join them or better run!
New Masteries
And of course, new masteries for Phantoms and Chronoshifters.
Will you use your mind power to make your legs swift?
Or do you prefer to trust the old good brute force?
Reincarnated PVP armors lvl 55, 65 and 75
Plenty of new armors are now available for Reincarnated characters...
... go and meet the little Ambassador to check the new stuff
Let's take a peep of one one those cool armor:
Reincarnated Legacy Armors (old classes)
A new set of Legacy Armors exclusive for Reincarnated Characters is arriving with the new patch.
Level up in no time!
And look at this awasome skins :p
None-Reincarnated and Reincarnated Legacy Armors (new classes)
And yes, there are sets for the new classes too (both normal and reincarnated)
Ouuh Stylish and Devilish at the same time!
New Classes PvP Sets
Of course, the Wanderers come ready for trouble with their PvP Armors and Weapons!
Looking forward to try this new unstoppable power?
New stuff, improvements, Bug fix...
Runway and the New Classes
Some items have been changed included on the Runway to make your costumes more fitting
to the new classes!
Dress up for Bonus!!!
New 6th day Reward
Discover the new 6th day daily reward, it's all new and all summerish:
Bye bye Water Festival & Mother's Day Events
As always, we have to say goodbye to the lovely/monthly quests...
Don't cry, Mama is proud of you!!
Bugs fixed
Some Monsters textures have been implemented to fix those visual bugs!
Genki Mounts issue is also fixed, you can ride those lucky companions whithout fear from now on!
Local files will be applied soon in a future maintenance to fix the current classes description issue!
So are you happy about the new class release?!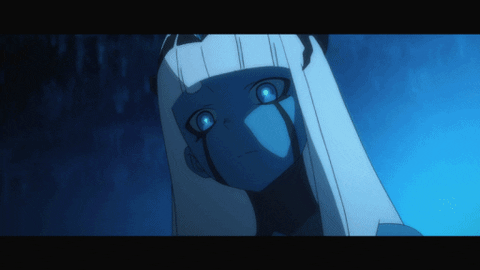 Yep... same for us :p
Enjoy the new content, meanwhile the team will take a little nap:
Let us know on Discord :3
if you are excited...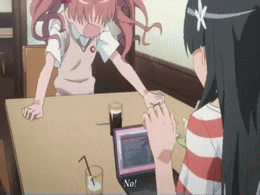 unhappiness is not an option!!
-GF TEAM
Woop, woop! Good news everyone! We finally fixed this buggy Fear-Lock issue linked to the Despair sta. Sorry for the following classes: Priest/Prophet/Saint/Archangel. But this cheated-skill was not supposed to work like this. From now, we add a 9-second fear immunity buff when players are under fear status. In order to rebalance PVP/PVE between all the class!