Hello hello messengers,
Today is our day, gamers!
Make sure that you have enough snacks to eat, prepare your console and invite all your friends to spend the day in an endless game session!
But first, share with us your biggest collection of games and goodies and show us how are you celebrating the day.
The biggest collection is goint to receive a surprise, so dont forget to write your character name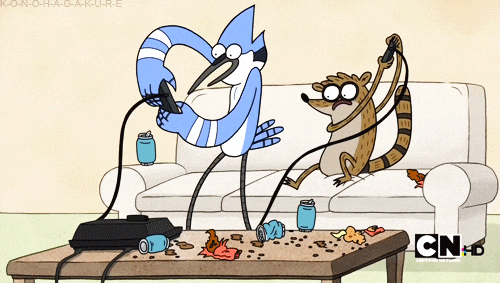 #NationalVideoGamesDay