New Patchnotes are HERE!! -August 22, 2018
Dear messengers,
Come to see the news!!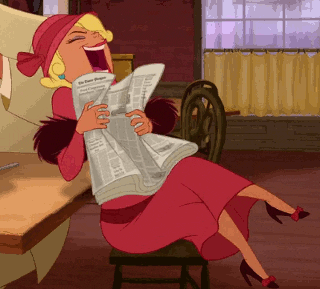 New Treasure Maps !!
The Demon Hunters have updated their quests !
Find Tardor (Alternate Sprites' Forest), Emena (Alternate Plague Forest) and Vash (Alternate Kaslow Plains). They will give you new Treasure Map Quests.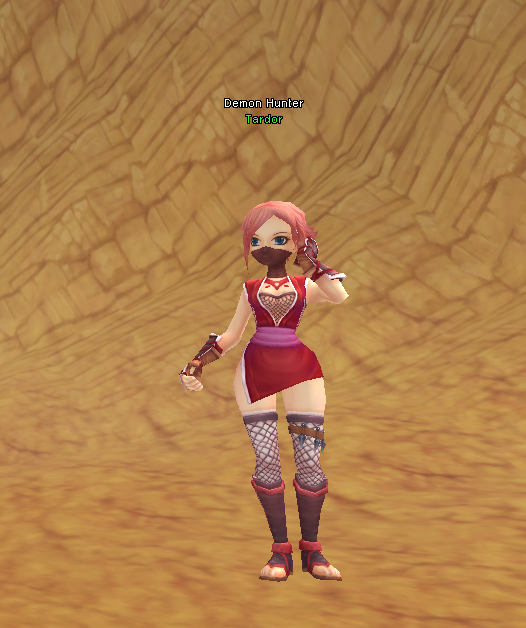 Pass these missions to obtain map fragments. When you have the three different parts, you will get a treasure map!
Good hunting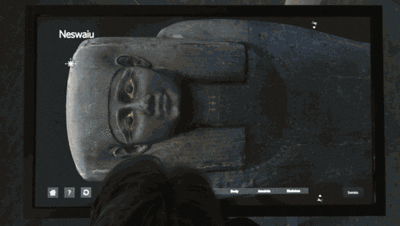 New Timed Event Challenge !!
Oh nooooo, barely out the Alternate Sprites' Forest suffered regular invasions, Enraged Crystal Creatures !
A lot of them are enraged !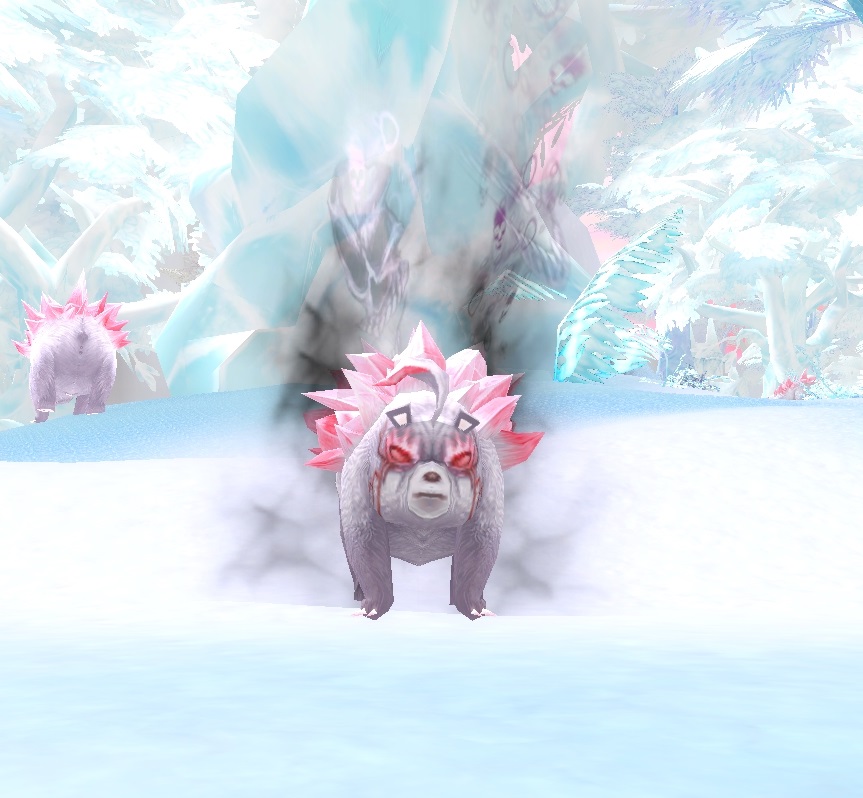 Humm, he doesn't look happy
Defeat them to find the Murky Giga Energy Crystal !
The Mutated Magic Crystal Brute will be out once you destroyed the Crystal !
Collect Murky Magic Cristal, then go see Aendello.
If you give him 20 of them, he will give you a title :
You can also trade Murky Magic Cristal for Tattered Ruin Box :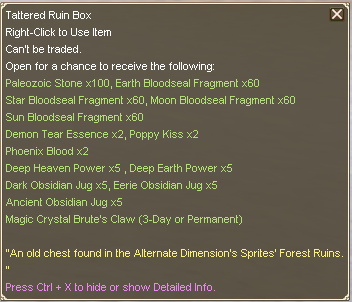 Beer Festival Event !!
Go drink with us in Ilya !
Find Patrice and Brianna and be rude with drunken jelly rabbit.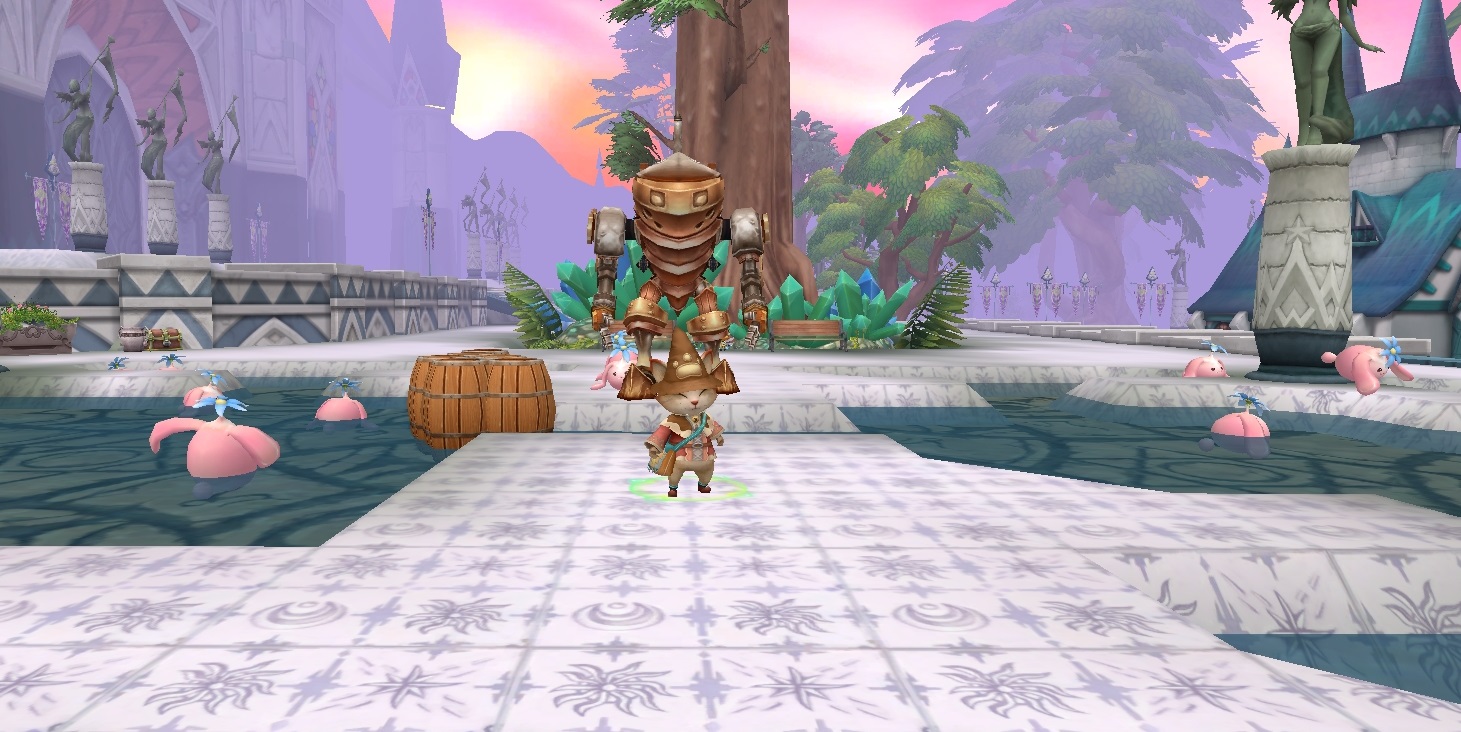 Help them to resolve their issues and you will win differents gifts :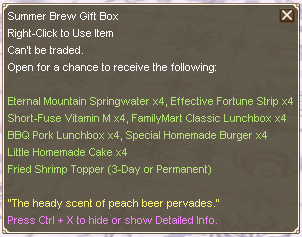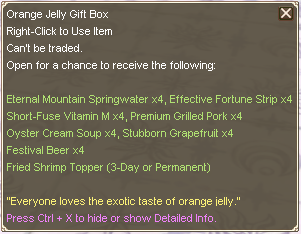 You can also have this title !

Daily Rewards...etc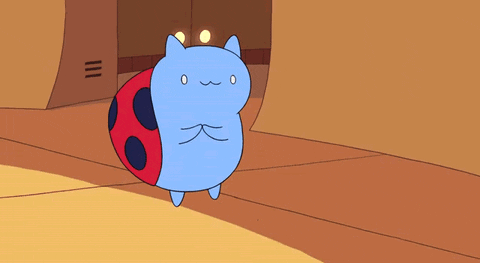 - New Daily Reward for day number 6 -
Discover our new reward :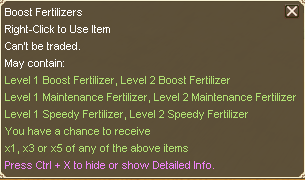 - Sayonara 'Moon Festival Event' -
Like always, when a new event is here, the old one disappears...
- Bugs Fix -
You will not be able to change your weapon when you are stunned or asleep.
...et VOILà!!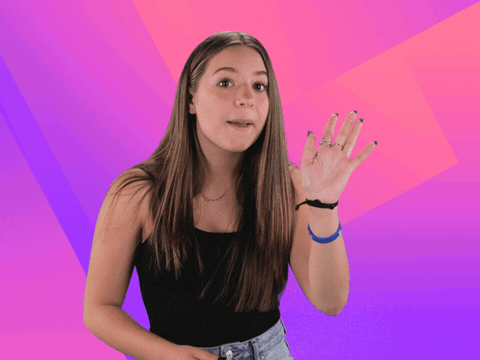 -Your GF TEAM