Dear players,
Finally, we have more information to give you about the GF World Tournament!
We are getting closer to the Opening of the Competition...
We already revealed what will be the awesome prizes and y now you can finally register:
>> https://goo.gl/sTxNra <<
!!Team-leaders, you have until the 28th of September to enroll your WT team!!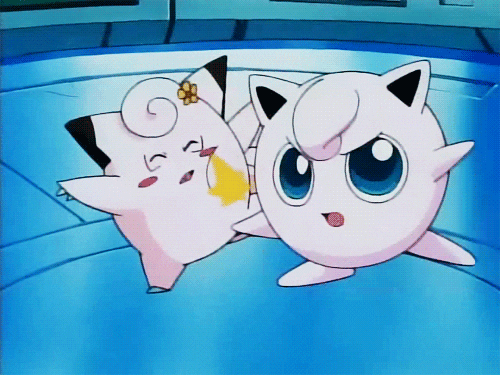 Your GF Team