Who knows what awaits for us tomorrow?
It could be the brightest luck or the darkest misery
Would you like to see your future while destroying mobs like a boss? Well, the fortune teller says you will be lucky this time...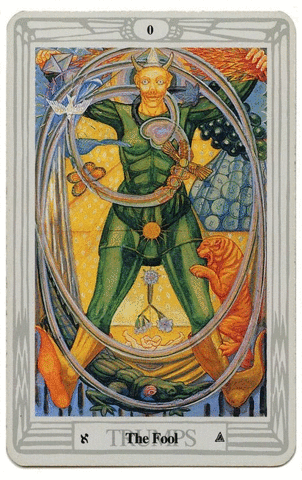 Only for one day each, you will be able to obtain your favorite TARO SET
But you will have to be quick, because the units are limited!
Every day, three different Taro Sets will be available at a reduced price for the fastest of you:
TUESDAY 18TH (LOVER, DEMON, HERMIT)


WEDNESDAY 19TH (STRENGTH, ZODIAC, MOON)


THURSDAY 20TH (EMPEROR, WHEEL OF FORTUNE, DEATH)


HOW DOES IT WORK ?


There will be ONLY ONE SET of each kind plus ONLY ONE PIECE, so be fast if you don't want to miss yours.
WHEN ?


Event begins: 18th September 2018, 05:00 am (server time)
Event ends: 21st September 2018, 05:00 am (server time)
IS THAT ALL ?


NOPE!
The Cosmic Techno Dance Loyalty Rewards! will be extended until Friday 21st at 5:00 Server Time!
GO FIND YOUR FORTUNE !!!