Oh boooy, but it was really a good Techno Party...!
We hope you didn't felt too bad after the insane amount of Ilya's Bamboo's Milk that you ingested! Every good stuff has to be taken in moderation.
Messenger, take a break of the city madness or you will loose your soul there! Your head seems heavy, your limbs weak and your blood thick, isn't it? aaaah, you went too far...
...It's recovery time...
Let us show you the perfect elixir to come back to peacefulness and reach a perfect body/mind balance
>> it's time to climb the highest mountains and fill your lungs with the purest oxygen...
Alps are welcoming you!!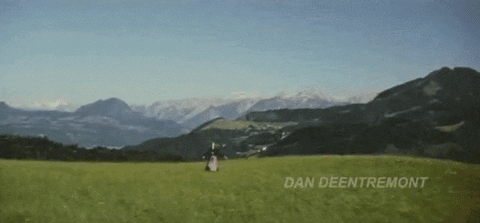 ''The Hills are aliiiiive with the sound of Muuuuusic!!''
... and like always, we bring you the perfect costumes and mounts to fit in with the locals and make one with mother nature....
"Lalala i uuuuuuu"!!
ALPINE SPRITE


ALPINE TOURIST (F)


ALPINE TOURIST (M)


EUROPEAN COUNTRY SKIRT


CASUAL SUSPENDER SUIT


FEEL THE FRESH AIR IN YOUR WINGS!


HEAVENLY FLAMING WINGS


AND SHOW OFF YOUR NEW WEAPONS!


STARMOON KEY OF DESTINY


RIDE THE CLOUDS WITH THIS HELICOPTER!


SOLAR HELICOPTER


AND DISCOVER A BRAND NYAN COMBAT MOUNT!


STARRY NIGHT NYAN


HOW CAN I MAKE ONE WITH THE HILL??


Just come along and Spend AP in Grand Fantasia between the 28th of September and the 2nd of October and unlock free rewards thanks to our delicious Loyalty Programs!
A Weekend in the Alps Loyalty Program!:
11 Tiers full of costumes, consumables and special packages. You can unlock these Loyalty Rewards an UNLIMITED ammount of times.
On the 12th Tier you will find the Game Master waiting for you to request your favorite Item as a >GM Wish<!!
WHEN DOES THE ALPS RECOVERY STARTS?


Start: September 28th 2018 at 05:00 server time.
End: October 2nd 2018 at 05:00 server time.
Dance with Parex & Cucu!