Behoooold, le New Patchnote arrived!! - Tue 9th, Oct
SPRITE MESSENGERS,
This is happening,
YES the PATCHNOTE IS HERE!!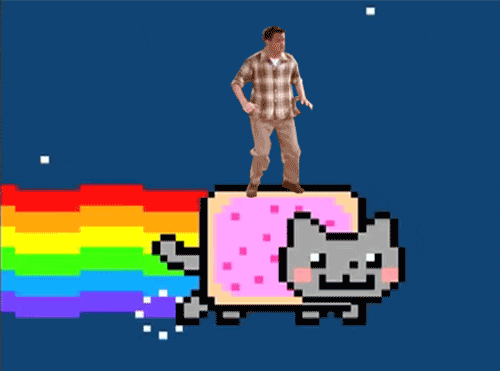 Nyan Nya Nya Nya......
- Drifters - The Origin!!
Messengers,
travel back to the mysterious Alternate Sprites' Forest and have a chat with the glorious Cap'tain Chara.
She found a couple of ancient Books in some random ruins!
This could interest you, curious Messenger, as those manuscript could help you shed light on the Origin of the Drifters. Investigate in those abandoned lands, guided by the Books and unveil the mystery of those mighty warriors and find an explanation of their connection with Magic Crystals!
- The investigation continues...
Plague Forest & Carso Church -
What?!!...
Chara found even more Books?! This time it concerns the Alternate Plague Forest and the demonic Carso Church...
But this time, she didn't want to give me more tips....
She probably want to keep me safe, cause I'm a such a lowlevel n00b! But, you're not Messenger, right?!
Then...take your Sprite, gear up and find her in the creepy Plague Forest to investigate on those new leads...
However, I warned you, don't take those quests lightly...
at your own risk :<
- The Dark Equivalent Exchange -
Are you worthy to process the Dark Equivalent Exchange?! Recently, the Dark Sprites has gathered all around Saphael... What do they want?! What are their purpose in life?!
Those cross-dimensions traders are known to seek for good deals and are eager to trade with people from all dimensions!! They are harcore teasure hunters, way more skilly to find good stuff than average Sprites. Collecting is their Motto!! From one generation to the new one, they exchange their knowledge and locations to find and craft a variety of special effects jewelries and really rare items.
According to one of those Dark Sprite, I digged up an interesting piece of information:
in different maps of Saphael, a time-limited challenge will grant you (regarding the degree of completion) some of those scarcities. Get these treasures and quickly take it to your fav Dark Sprite!!
As first sight, this connoisseur will identify their rarity and allow you to exchange them for a full set of precious jewelry!!!
/!\ CAUTION: -Dark Sprites NPC spawn only on Wednesday & Friday at 18:00 (server time)-
Oh my my, that's good News, ain't it?!
Food War - ''Cook that Turkey! - Oui Chef!!
Thanksgiving has come again!!!
This time, in order to allow every resident to enjoy the Thanksgiving dinner, our beloved King has decided to host a gigantic Thanksgiving Banquet and specially invited several world famous chefs, French and all, to compete in a Food War and show to everyone their incredible culinary skills. Among them, the Divine Chef "Apni"!
She wants you, and only you, to become her loyal apprentice and........
Dang, not again :< ....
.... A bunch of super hungry GMOs turkeys has just invaded Kaslow!!!
They are eating every food supply of our devastated Chef
Not a single ingredient has been left! What a featherish pain!!! What exactly do those turkeys are after?
Sprite Messenger, go to Kaslow, kick some of those turkeys' butts and save the Royal Banquet!!
Yums, yums, yummy!!! :3
( Also, probably some rewards await for you... who knows ;p )
[Misc., new stuff & bug Fixes...]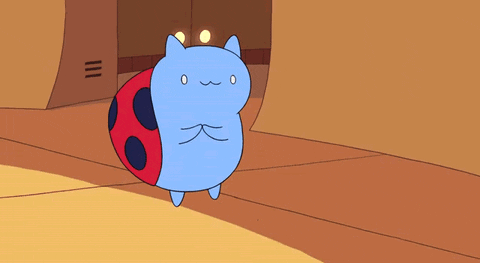 - New Daily Reward for day number 6 -
Discover our new Daily Reward #6 :
Fancy no?!
_______________
_______________
- Sayonara Halloween EVENT -
Like always, when a new event is here, the old one disappears...
Bye bye nice lil' witch
________________
_______________
- NEW TITLES SETTINGS!! -
What are those x3 Favorite Buttons do?!
Go to Adventure Log (L), > Fame and try by yourself, you will like it :3
__________________
_______________
- RUNWAY update -
We replaced some old Runway's items by new fancy ones. Take a look by yourself:
What do you think...
_______________
_______________
- Bug Fixes -
[1] You can now open the Sinister Devil's Surprise Capsule Toy, which was staying closed!! Enjoy its super content!
[2] We implemented an "Anti-Switch-Status" for PvP abuse. When asleep or knocked out, you cannot anymore change your character's geat to disable the Kock and Sleep status!! Too Bad
...and VOILà!!
Get down on it!!!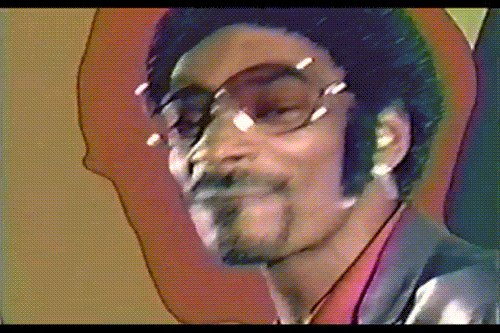 From Magic Berlin with ton of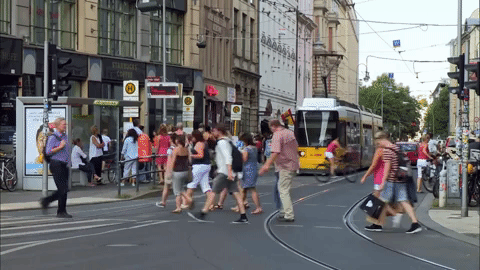 -Grand Fantasia Team!!
Woop, woop! Good news everyone! We finally fixed this buggy Fear-Lock issue linked to the Despair sta. Sorry for the following classes: Priest/Prophet/Saint/Archangel. But this cheated-skill was not supposed to work like this. From now, we add a 9-second fear immunity buff when players are under fear status. In order to rebalance PVP/PVE between all the class!