Good news Sprite Messenger!
You have been invited to a luxury dinner at a victorian manor house!
A mysterious letter appeared at your door today, you are one of the few selected to participate in an exclusive meeting.
What can go wrong?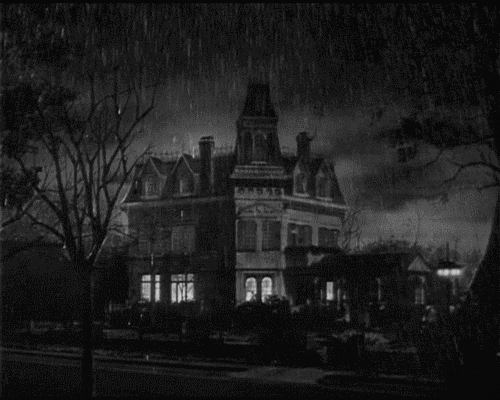 Check out this weekend's Loyalty Rewards and find and appropriate outfit!!
BLACK CAT SPRITE


GOTHIC LADY


GOTHING GENTLEMAN


FANCY BARON SUIT


LIVELY LOLITA COSTUME


YOU CAN PICK SOME CREEPY WINGS TOO!


EBONY BLADED WINGS


ANCIENT SCARLET WINGS


DARK DRAGON KING WINGS


BUT YOU MAY WANT TO TAKE THIS NEW SWORD WITH YOU AS WELL!


SANCTUARY CROSS SWORD


AND DISCOVER A BRAND NEW OTHERWORLDLY MOUNT!


MAGIC GALAXY LIBRA MOUNT


HOW DOES IT WORK??


Just come along and Spend AP in Grand Fantasia between the 28th of September and the 2nd of October and unlock free rewards thanks to our delicious Loyalty Programs!
Night Creatures Loyalty Program!:
11 Tiers full of costumes, consumables and special packages. You can unlock these Loyalty Rewards an UNLIMITED ammount of times.
On the 12th Tier you will find the Game Master waiting for you to request your favorite Item as a >GM Wish<!!
IS THAT ALL??


Nope! You will find an extra Tier with this Brand New Combat Mount!
SHADOW DRAGON


WHEN?


Start: October 26th 2018 at 05:00 server time.
End: November 1st 2018 at 05:00 server time.
Come and meet your host!