WHAT IS THE ARCHIVE? HOW DOES THE ARCHIVE WORK? WHAT CAN I DO WITH THE ARCHIVE?
The Archive is a System In-Game that you can store all your Costumes, Sprite Misc and Furniture, Mounts, Others (Disguise Masks, etc) and Legendary Items (Legacy Armours and Yellow Items), You can also use the Archive to transfer Bound Costumes / Legendary Items (Non-Trade-able) from Character to Character on the same Account and Server.
First Step: Press L while in game, this will being up your Quest Log.
Second Step: At the top, you will notice a few different tabs. The fourth tab across is one labelled Archive, you want to click that tab.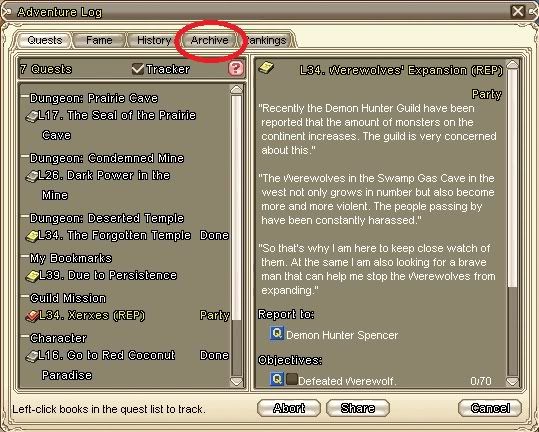 This will then take you to a tab that looks like this: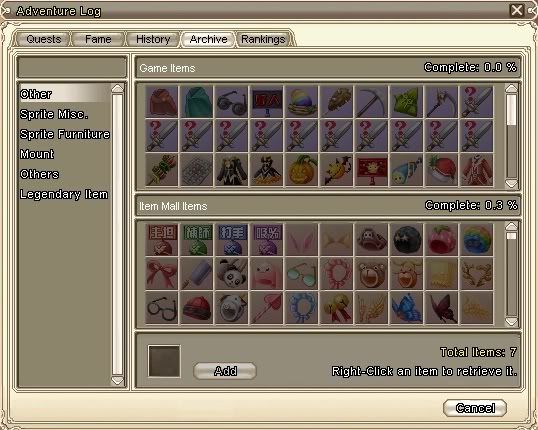 From here, you'll need to right click on your costume in your backpack to pick it up and drag it over to the Archive and place it in the small Square Box next to the Add Button.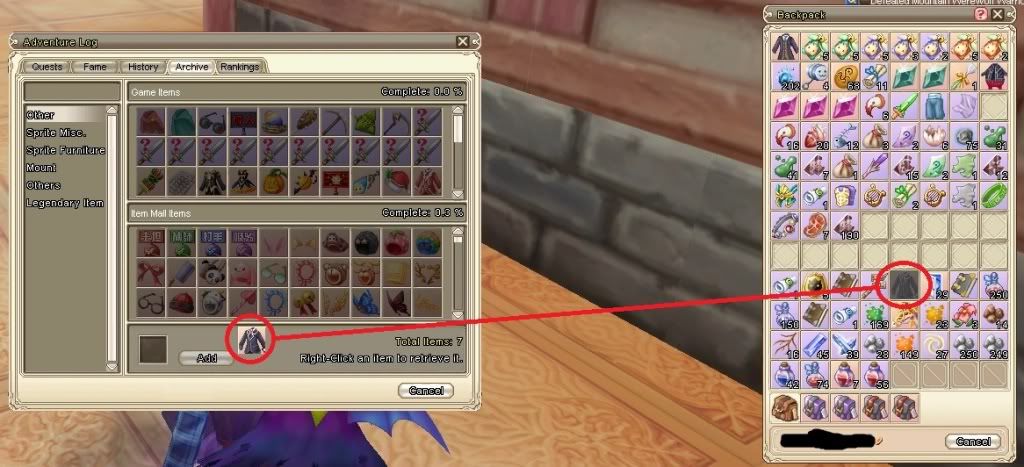 Once you've placed your costume in the box, simply press Add which will then add your Costume to your Archive.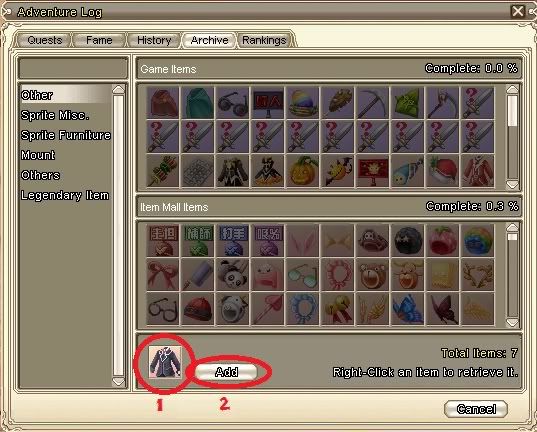 You can then scroll through each part and find your costume, if you want to take your costume out, all you have to do is left click it and it will be sent to your backpack or just right click it to pick it up and drag it over to your backpack.
Archive Point System
What is it?
Long and short, its a reward for collecting archivable items, such as costumes, mounts, yellow equipment and so on. Each item is worth a number of points, and these points total up to give special abilities.
How it Works
When you look at your archive now you'll see each item within it has a "collection point" number listed in it. This means that if you place these items within the archive, you will gain that many points for as long as you keep the item within the archive. It should be noted that removing an item from the archive will remove its points from it.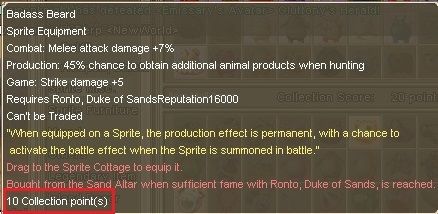 These Points are allocated in two fashions, one for your total score and one for that segments score: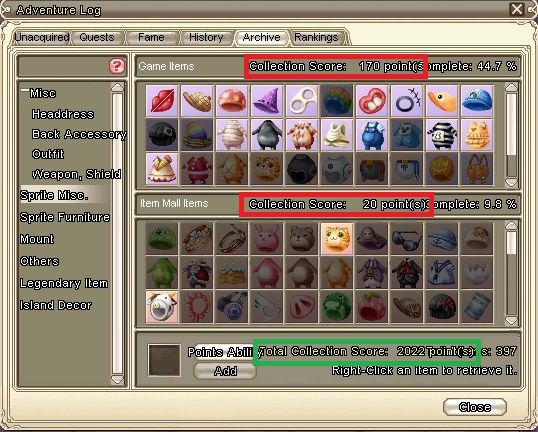 These scores are necessary to unlock special abilities from this system.
The Collection Points are segmented into the categories:
Character Costumes
Sprite Misc
Sprite Furniture
Mount
Others
Legendary Item
Island Decor
Total Points
When you've gotten enough points to unlock an ability, click here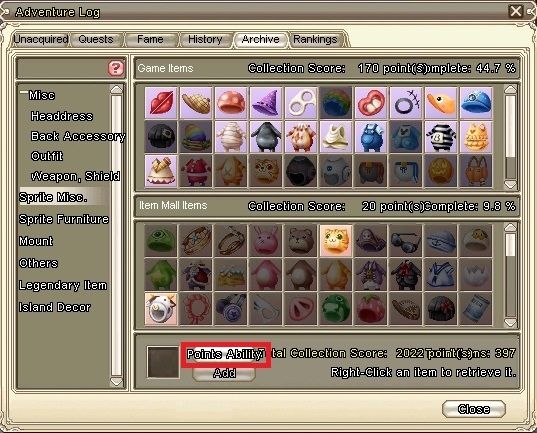 Then you click on the ability that you wish to use, in this example I selected Rookie Gatherer,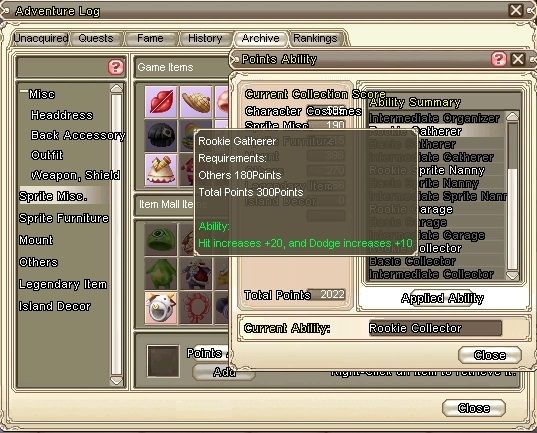 and click the "applied ability" button
and if you see the ability appear here, then you know that its active.
Abilities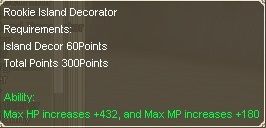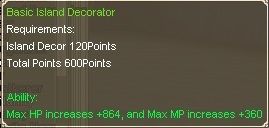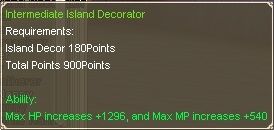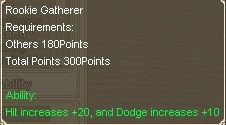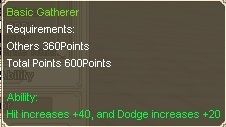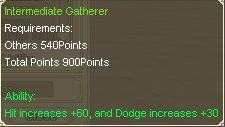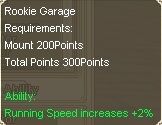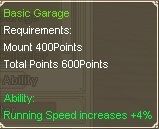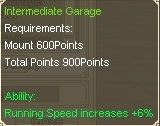 Guide by fuzz197